• Blog • feeding cover • fitted cover • infant car seat cover • Mina Moo Blog • minamoo • new baby • nursing cover • Press • trolley cover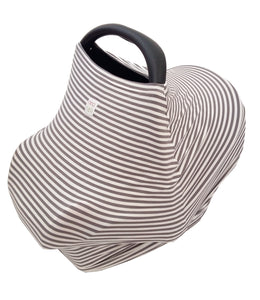 Ssssso excited to finally introduce our new product! Its our multi functional cover which can be used as a fitted infant car seat cover, a feeding cover as well as a trolley cover. I've been working on this project for about 7 months now and cannot believe its finally time for the big reveal! I have a ton of product ideas but launching something is a lot harder that one would think. Research, sourcing materials, designing, packaging and testing - all these things take time and time is what you dont have when you heavily pregnant with baby no.2, running...
---
• baby accessories • baby bag • baby boy • Blog • Instagram • Mina Moo • Mina Moo Blog • MinaMoo • new baby • Press • trendy baby bag
As a new mom of 2, I can honestly say I need about 8 arms to get through the day, more so when we out and about. Outings are strategically planned when you have a 4 year old and new baby in tow. So this time around I opted for a backpack baby bag to free up my hands just to make things a little easier when on the move. Those that know me know I am a streamline packer, I accredit that to years of travelling so my baby bag is no different. I wanted something small but practical...